AHEC Scholars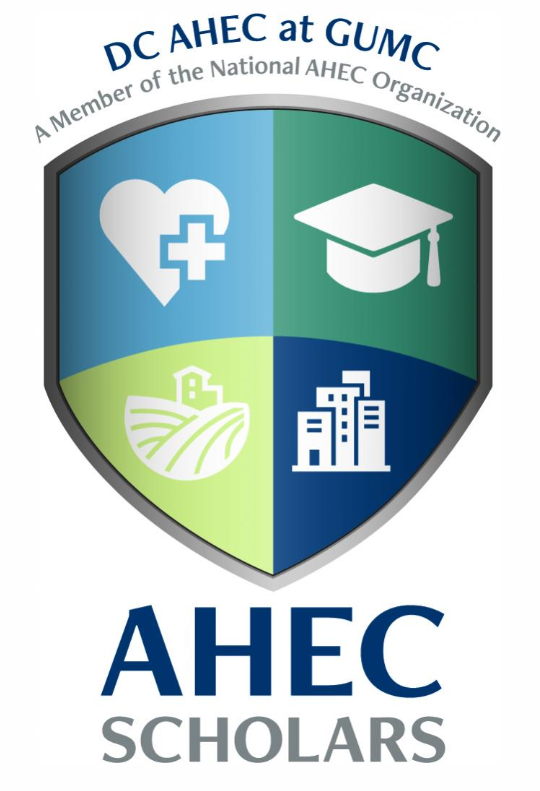 AHEC Scholars is a national program for health professions students interested in gaining additional knowledge and experience in rural and urban underserved settings. This is a longitudinal program with clinical, didactic, and community-based activities.
Upon completion of the AHEC Scholars program, participants are awarded a certificate and earn recognition as distinguished AHEC scholars.
Program completion is contingent upon fulfilling the following requirements over a 2 year period:
80 hours of community-based, experiential, or clinical experience in an AHEC location
80 hours of didactics or equivalent work
Didactics and clinical experiences support the following six (6) Core Topics:
Interprofessional Education
Behavioral Health Integration
Social Determinants of Health
Cultural Competency
Practice Transformation
Current and Emerging Health Issues
Eligibility
Students should have an interest in underserved healthcare with a preference given to students with an interest in primary care. Students are encouraged to apply within two years from program or degree completion (i.e., M3 for medical students). However, applications are accepted on a rolling basis.
The AHEC Scholars Program is open and available to students of the following institutions:
Georgetown University School of Medicine
Georgetown University School of Nursing
Howard University School of Medicine
George Washington University School of Medicine