FMIG Student Leadership
Current Leaders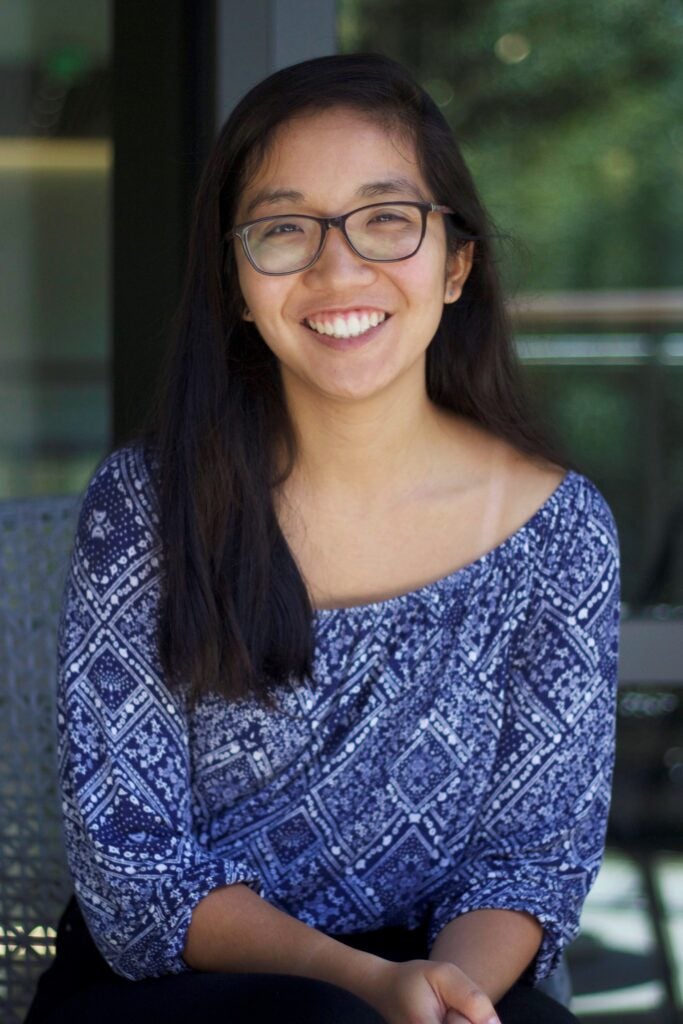 Thu Dao is a first-year medical student who is passionate about family medicine. She completed her bachelor's in International Health at Georgetown University in 2017. Following undergrad, she served with AmeriCorps at a LifeLong Medical Care, a community health center in Berkeley, CA, working with Centering Pregnancy groups, wellness classes, and a food distribution program. She also received a Fulbright U.S. Student Research grant to study influences on cesarean section rates in urban centers in Vietnam from 2018-2019. During the pandemic, she has found comfort in baking treats she can never finish, taking bike rides on the Mt. Vernon trail, and slowly cultivating an indoor jungle in her apartment.
---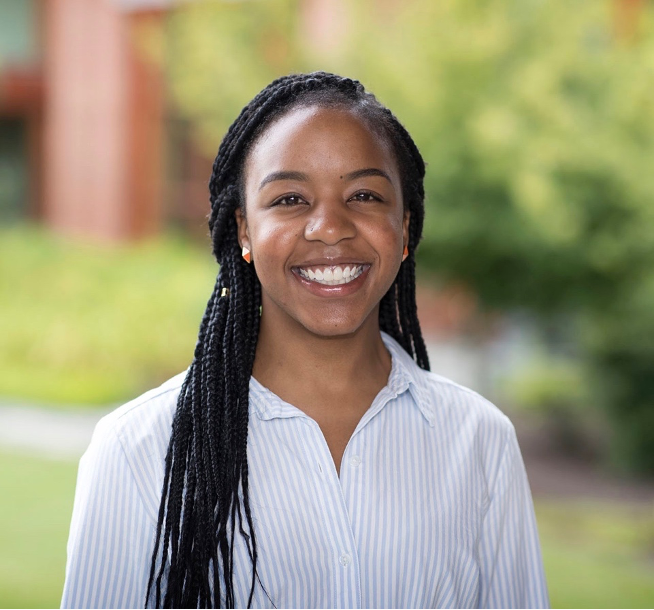 Victoria "Tori" Fubara is a graduate of the University of North Carolina at Charlotte, where she received her B.S. in Psychology and minor in Spanish. She was born in Charleston, South Carolina and raised in Richmond, Virginia, but her family is originally from Port Harcourt, Nigeria. Given her prior experience at the Virginia Department of Health, Advocates for Children of NJ and the Community Education Dept. at Novant Health, Tori's interests in medicine include social need centered care, pediatrics and population health. Outside of school, she enjoys spending time with friends and family, reading and all things sports.
---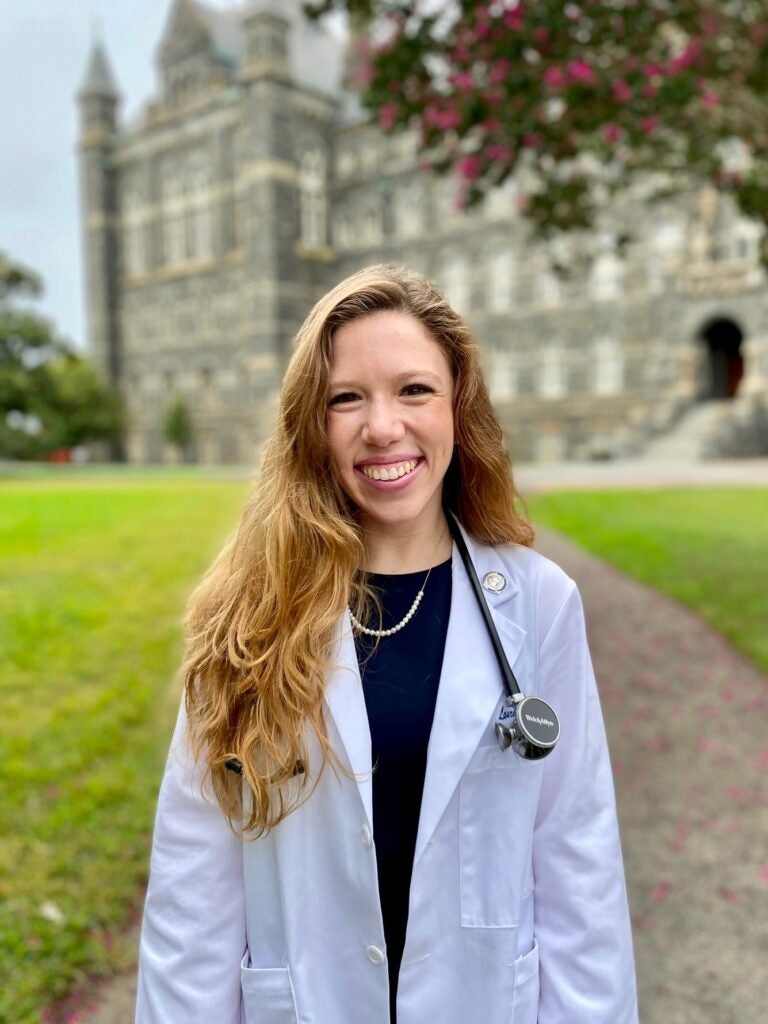 Lauren Havens graduated from Boston College in 2018 with a major in Biology and a minor in Faith, Peace, and Justice, for which she focused her thesis on the feminization of migration and the sexual exploitation of Latina migrant seasonal farmworkers. Additionally, she received an MS in Medical Sciences from Boston University School of Medicine in 2020. Her current interests in medicine include preventative health, community health, and health equity. Lauren is from Woodstock, New York, enjoys spending her free time hiking and doing yoga, and has a soft spot for mint cookie crumble ice cream.
---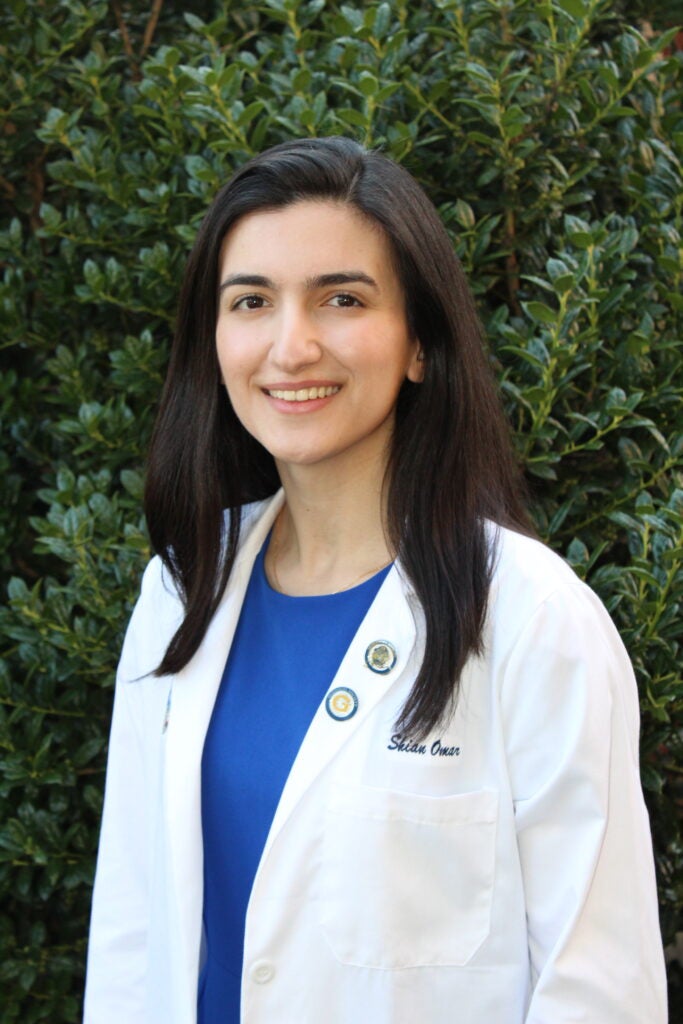 Shian Omar graduated from Georgetown University with a major in Biology of Global Health and a minor in Psychology. Her interests in medicine include health justice, preventative care, and global health. Outside of school, Shian enjoys art, listening to audiobooks, and taking walks with her family!
---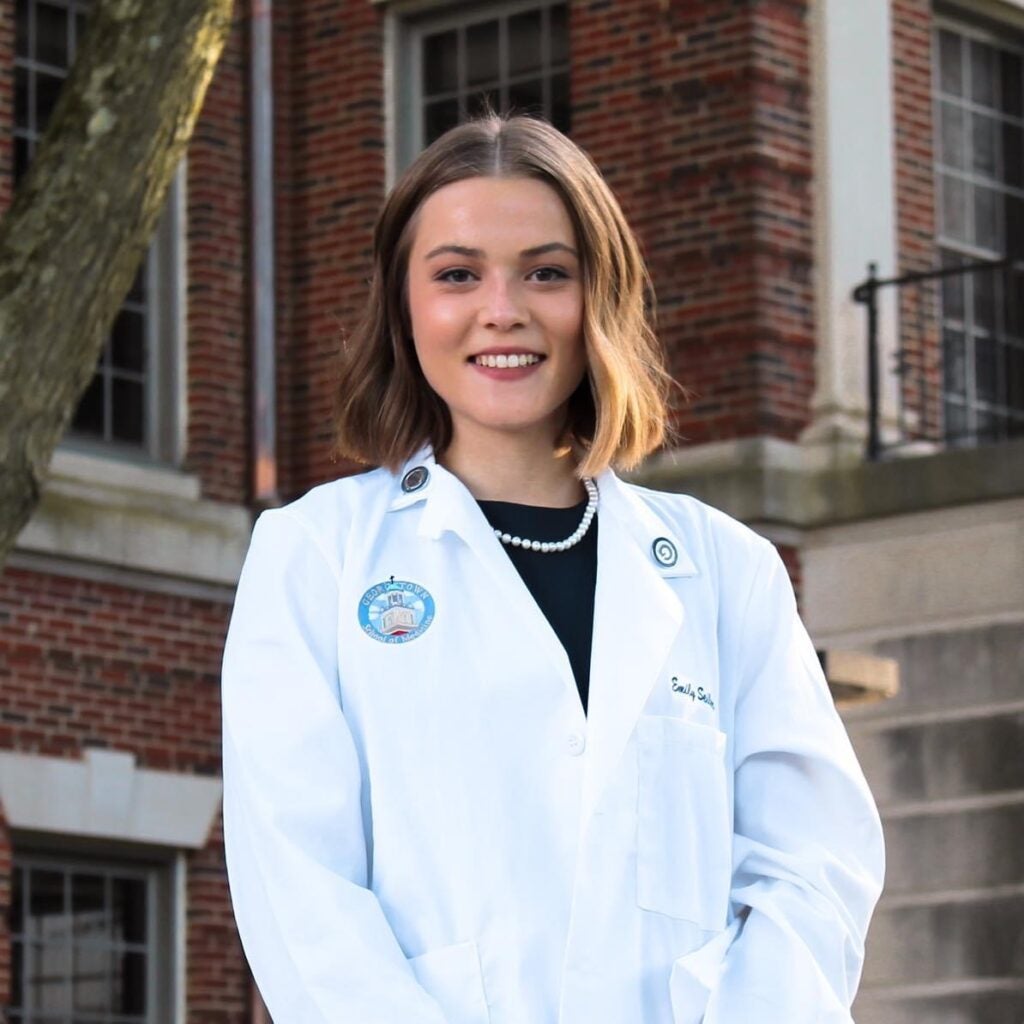 Emily Seiler graduated from Saint Louis University in 2020 with a degree in Investigative and Medical Sciences and a minor in Health Care Ethics. She is originally from Leopold, Missouri, but is excited to call Washington, DC her new home. Emily's interests in medicine are advocating for care access and working for health justice. In her free time, she enjoys spending time with her fiancée and dog, practicing photography, and exploring the city.