FMIG Student Leadership
Current Leaders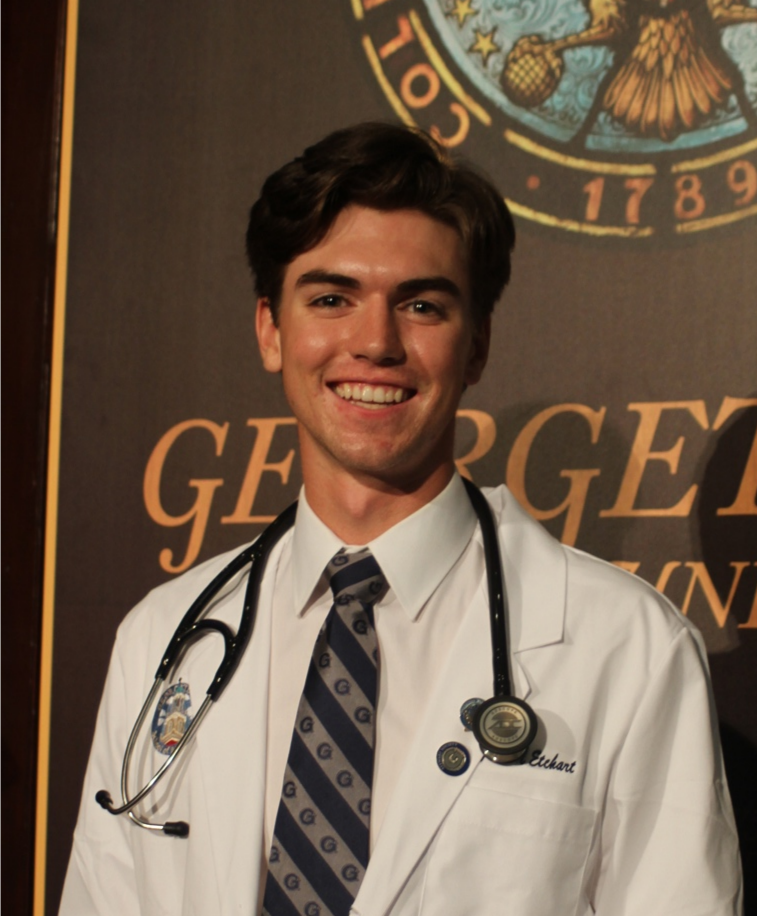 John Etchart graduated from Georgetown University in 2022, where he received his B.S. in Biology. During his undergraduate years, he performed research in a drug development cancer research lab in North Carolina, and he worked as a Certified Nursing Assistant at a skilled nursing facility during the pandemic in rural Clancy, Montana. His interests in medicine include rural healthcare and preventative medicine. John is from Montana and in his free time enjoys fly fishing, backpacking, golfing, skiing, and reading.
---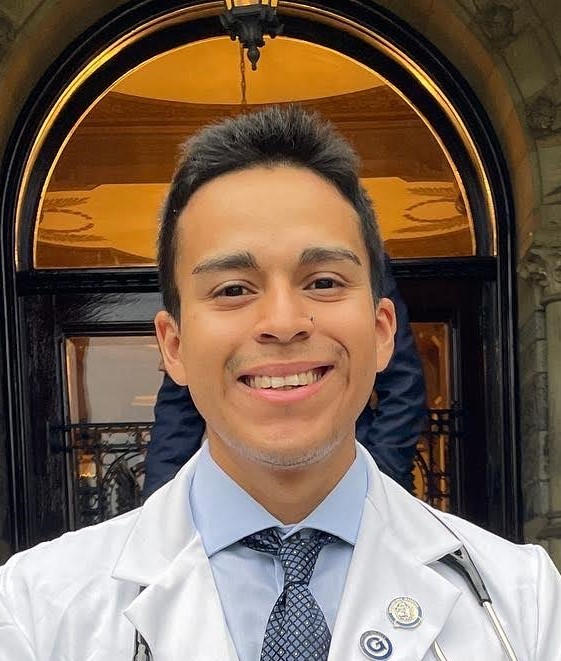 Jordy Chavez-Estrada is privileged to serve on the FMIG board. My interest in Family Medicine stems from the communities I've lived with and served throughout my life. Ranging from the mountains of Montana to the plains of Minnesota, I am always amazed by the hospitality and love these communities provide. I enjoy the personal, life-long relationships I have built and actively place effort into making them as healthy as possible. I come from a large family with a diversity of ages and cultural customs which helped me identify the beauty in longitudinal care. The daily interactions with my friends, mentors, and loved ones have all contributed to my formation as a person and I hope to be a guide for future generations and future patients. To keep myself centered, I enjoy spending time with my partner and 1 year old golden retriever (Trill), bouldering, hiking, playing soccer, sewing, and gardening.
---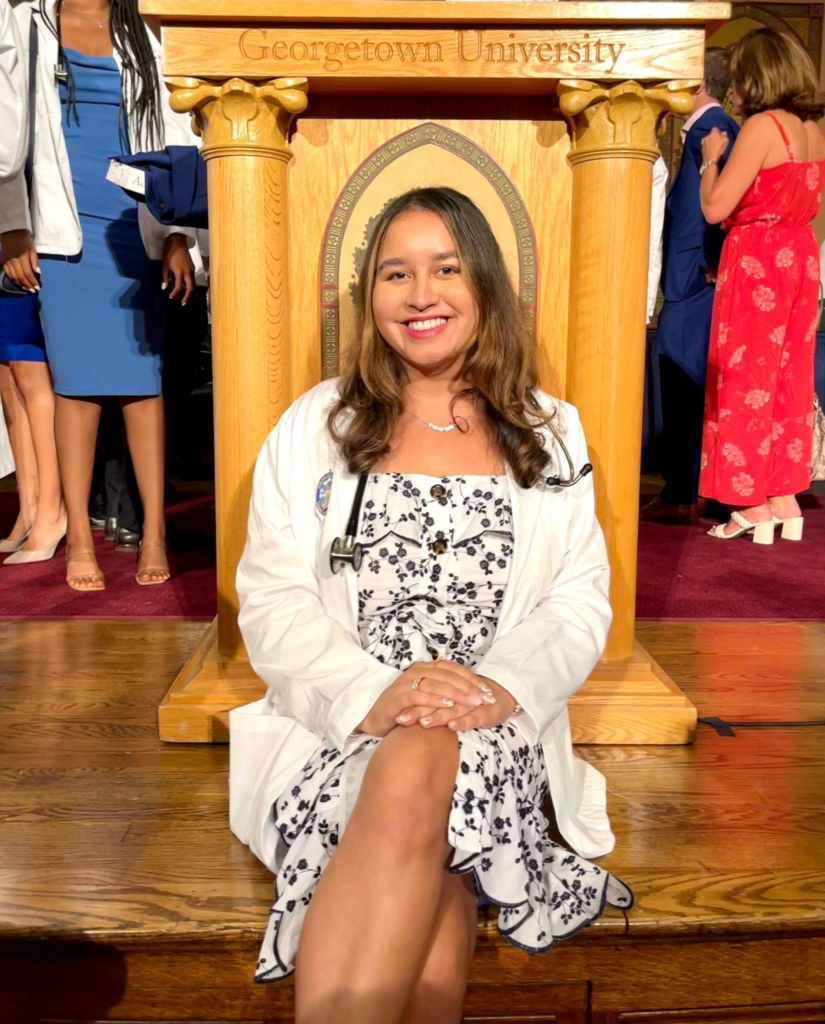 Shivani Thakur is a first-year medical student interested in patient advocacy, reproductive health, community outreach, and family medicine. I graduated from Harvard in 2021 with a degree in Developmental and Regenerative Biology and a secondary in Global Health. Before starting medical school, I started a program to improve COVID-19 vaccination rates in underserved populations back home in the rural Central Valley of California. In my free time, I enjoy spending time with my loved ones, going to cute cafes in DC, and playing with my puppy Onyx.
---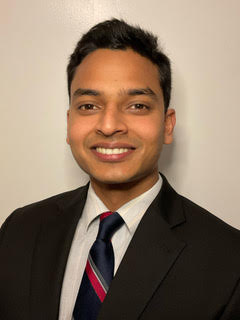 Pranay Chaurasia is from Southern California. I received a BA in Public Health at the University of California, Berkeley. Along with my interest in medicine, I am interested in community health and healthcare reform. Some of the hobbies I enjoy are basketball, rock climbing, chess, and writing.
---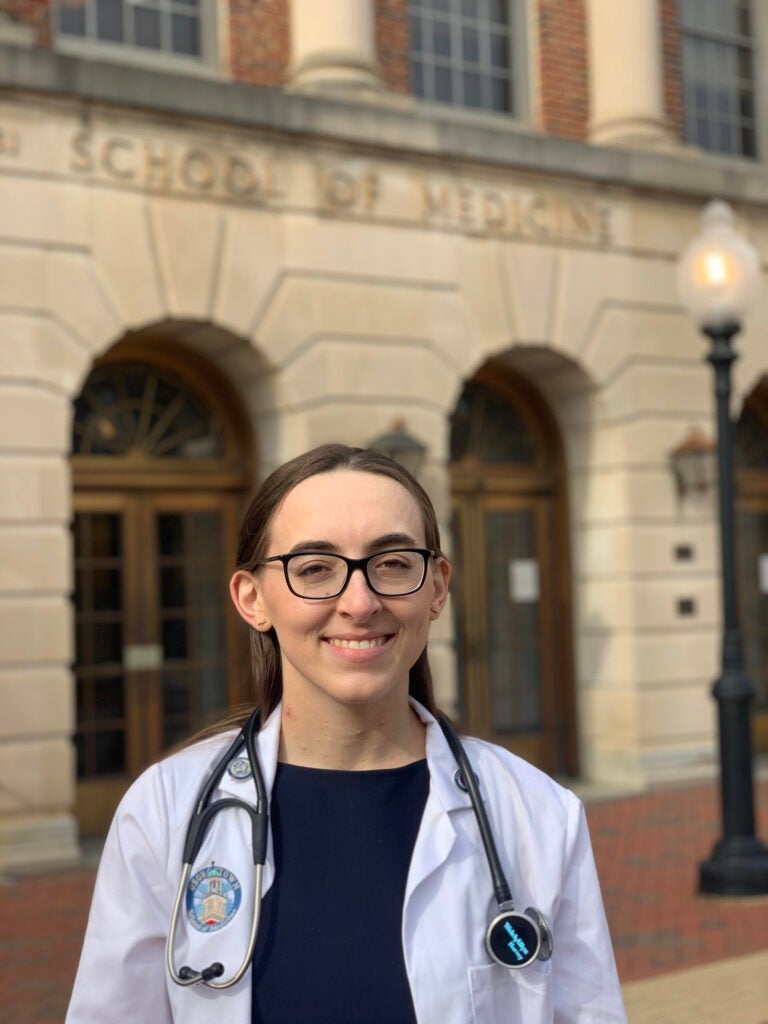 Sarah Laird graduated from Georgetown University with a B.A. in History. As a part of her degree program, she wrote a thesis on Incan medicine. What this research showed her, and what continues to drive her interest in medicine, is the common pursuit of health of the whole person that connects physicians across the centuries. Her current interests are preventative medicine, queer and trans healthcare, and women's health. In her free time, she enjoys tennis, baking, and the ridiculousness that is Love Island.
---