FMIG Student Leadership
Current Leaders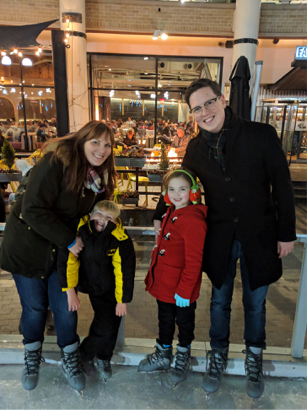 President – Ian Downin decided to pursue medicine after 10 years of working in healthcare as a radiologic technologist in Chambersburg, PA. He obtained a BA in Philosophy from Wilson College, then a Master's in Healthcare Administration from Penn State. His current interests include rural medicine, population health, and health policy.
---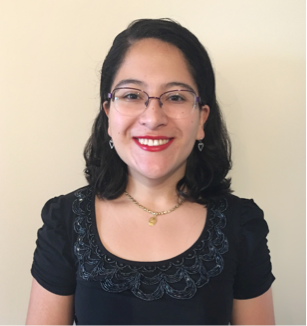 VP/Scholarship – Sonia Francone
is interested in primary care, especially as it relates to child and immigrant communities. She likes the idea of continuity of care and the opportunity to develop and build upon relationships to advocate for healthy behaviors. Outside of school, she loves spending time with my family and going for long runs.
---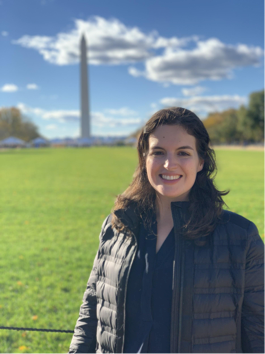 Treasurer – Sara Torres is from Newark, NJ. After studying biology at Yale University, she worked at an NGO servicing victims of child labor in Quito, Ecuador for a year. Her interests include (Latinx) community health, pediatrics, and preventative medicine. In her free time, she likes to dance and play board games, such as Charades and Taboo! 
---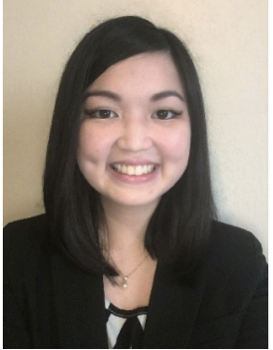 Communications Director – Monette Veral is from Virginia Beach, VA and completed her undergraduate studies at Washington and Lee University. Her interests are primary care, maternal and child health, and immigrant health. Monette enjoys cooking. She has won a couple of contests in college for her dessert recipes.
---