Community-Based Learning in Medicine
INTRODUCTION
"One of the unique aspects of Georgetown's Journeys Curriculum is the Community Based Learning course. This course creates a full immersive experience where we get to better understand the community we will serve in the future. Direct interaction with community members allows one to know more about what their daily lives are like. Having an understanding of a person's daily life (personal life, work life, hobbies) are all important aspects for a physician to know especially when it comes to determine the social determinants of health of an individual. Additionally, getting to know community members on a personal level builds trust which is a crucial factor to be a compassionate and effective physician." – Casey Cardillo, M2024 Student
PROGRAM BACKGROUND
In 1995, Georgetown University Medical Center (GUMC) developed and implemented a program of service-learning that provided medical and nursing students with the knowledge and skills to advance community health priorities. GUMC was awarded a grant from the Health Professions Schools in Service to the Nation (HPSISN) to fund its Service-Learning Program while it was in its infancy. As a result of this funding, the program became a part of a national demonstration project.
When HPSISN funding ended, the Community Health Division in the Department of Family Medicine continued to support the Service-Learning Program for first-year medical students at Georgetown University School of Medicine. With the curriculum reform in 2009, Service-Learning became an individual module and in 2017, it changed its name to Community-Based Learning (CBL).
FACULTY TEAM LEADERS
Faculty members from across the medical center provide ongoing support to students in their CBL teams. They supervise and evaluate students' program planning, teamwork, and professionalism. Whenever possible faculty also model the role of the health professional in community settings by participating in the student-led projects at their community sites. Finally, faculty team leaders lead debriefing and training sessions with students.
COMMUNITY PARTNERS
The CBL leadership team partners with leaders and participants in community settings to address health needs of underserved individuals. Community partners orient students to their communities and residents, supervise student teams while on-site, and work with faculty team leaders to assess students' projects.
One of our student groups and their awesome faculty team leaders visiting the CBL community partner, Food & Friends!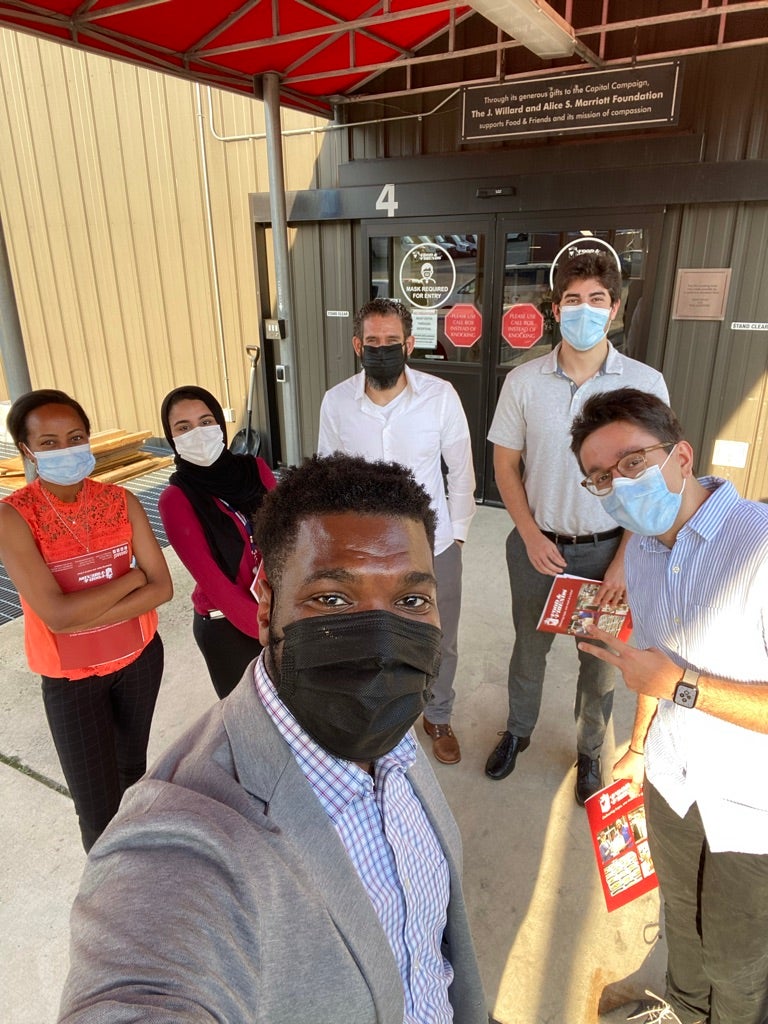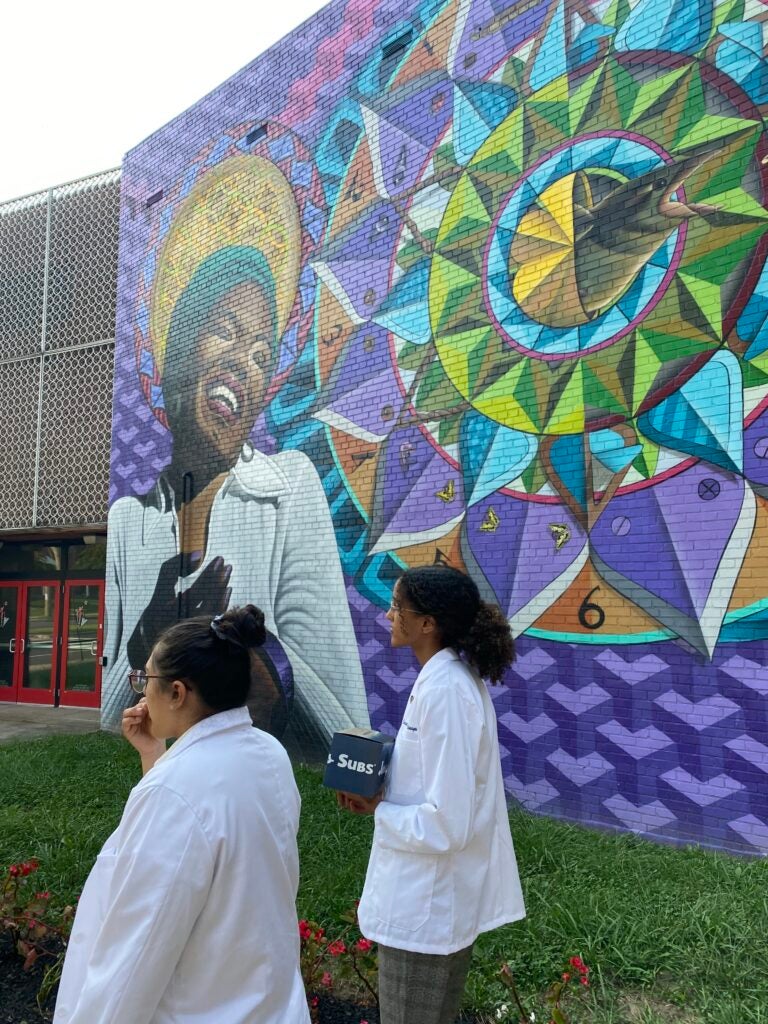 The medical students visiting one our community partners, Sasha Bruce: TOP!
PROJECTS
CBL projects focus on preventable causes of premature morbidity and mortality throughout metropolitan Washington, D.C. Projects include school-based health education; after-school projects to prevent high-risk health behaviors among children and adolescents; community health outreach and screening projects; and health promotion activities for seniors.
If you are interested in becoming a part of our resilient course, check out our infographic and contact Dr. Seliby-Perkins and Margaret Eshleman to learn more!
Community-Based Learning Team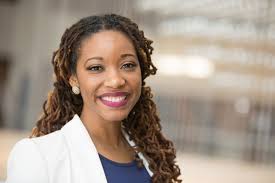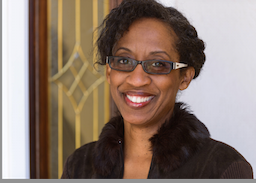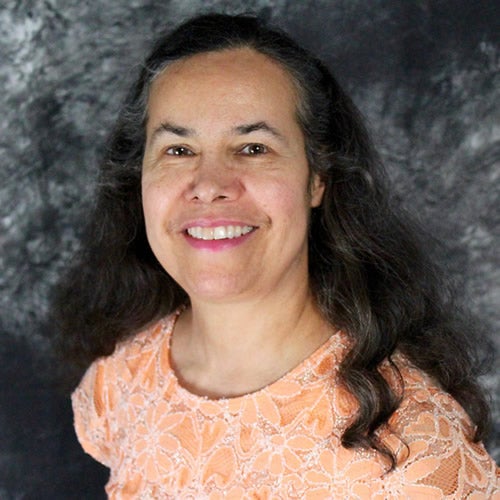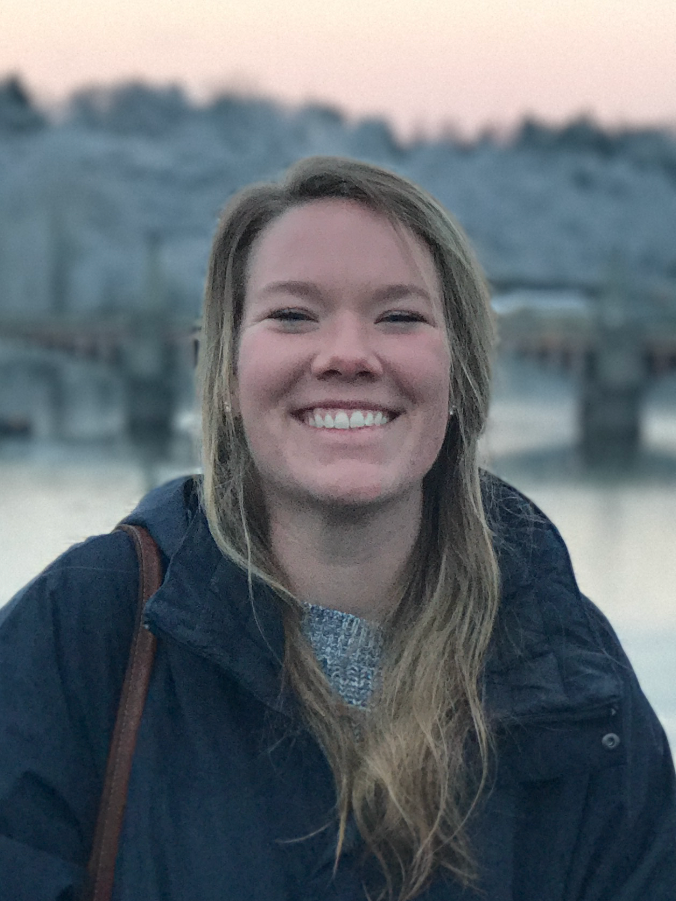 2022 – 2023 COMMUNITY SITES
The Community Sites below are grouped based on the populations they serve. If you are interested in joining us as a partner, please check out our partner infographic and reach out to Dr. Seliby-Perkins and Margaret Eshleman!
Children/Preteens/Teens
Clinical
Persons Experiencing Housing Insecurity
Persons Living with Disabilities
Persons Living with Food Insecurity
Persons in Supportive Housing
Adults/Seniors